Delicious, elegant treats made to order
Cookies, brownies, cupcakes, custom cakes, and LOTS more!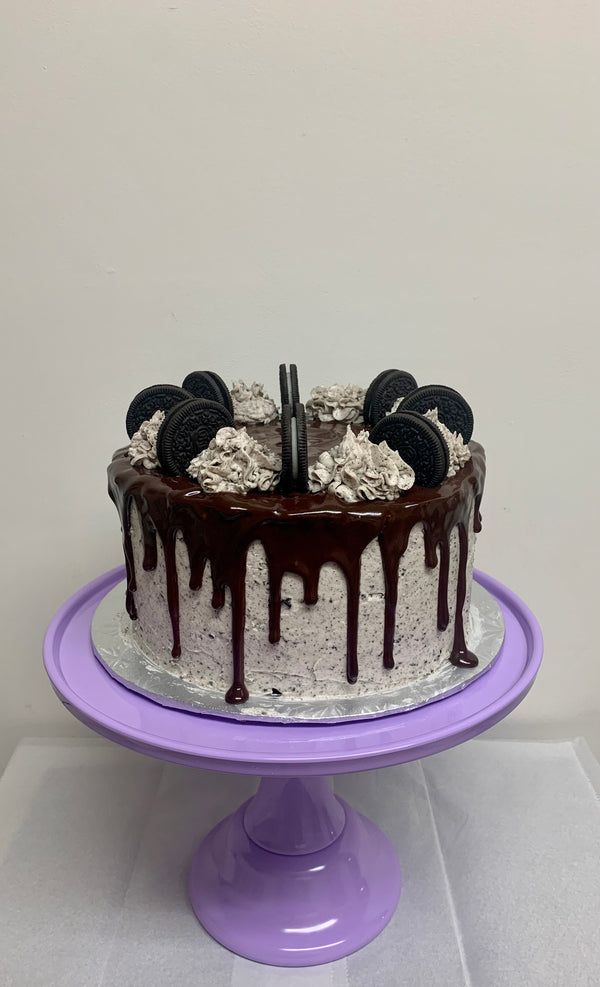 Custom 8 inch Cakes
No topper / Chocolate / Oreo
Need a cake for an occasion?
We help our customers celebrate special events with customized top-of-the-line buttercream cakes. With flavours such as chocolate, vanilla and red velvet, and savory frostings like cookies 'n' cream, you can be sure to be royally treated!
Order a custom cake